Read the other articles
Top 5 Location-Based Marketing Trends in 2019
Posted on November 12, 2019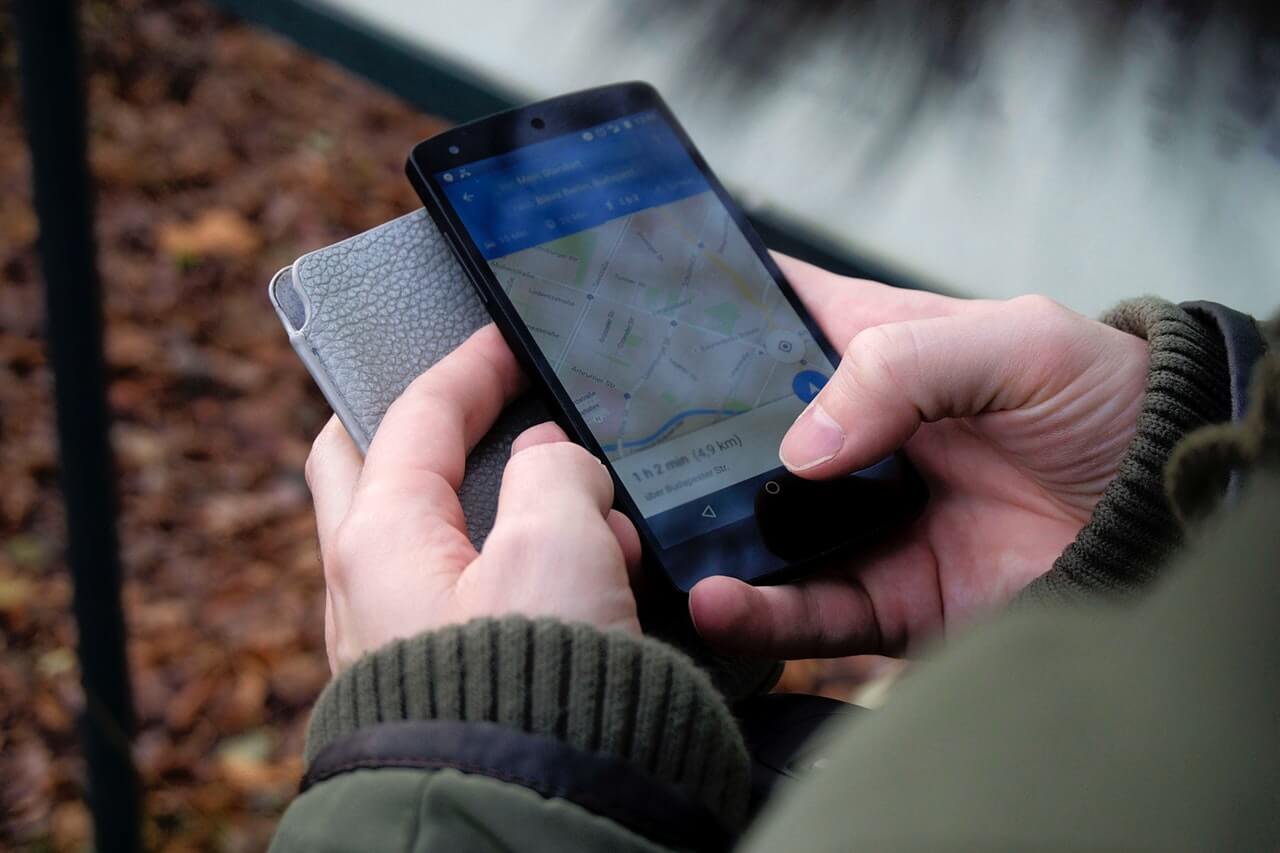 Location-based marketing has always been a silent force behind today's massive advertising campaigns. As B2B and B2C spaces are becoming increasingly competitive, it's no wonder why more businesses, big or small, are beginning to take notice and see geolocation marketing as a necessity.
In a quest to vie for consumers' elusive attention, marketing professionals are turning to location-based marketing techniques to maintain their edge. After all, the stakes are higher now — with social media and e-commerce's rapidly expanding role in the big picture — therefore calling for innovative segmentation techniques.
It certainly looks like there's money to be made from it. Data showed that a staggering 82% of smartphone users utilize their devices to conduct "near me" searches when looking for stuff to buy. Also, 90% of consumers choose the top result.
Meanwhile, representatives from fast-moving consumer goods (FMCG) and general merchandise (GM) retailers are bullish on the benefits of location intelligence. A retail authority's research claimed that over 80% of FMCG and GM retailers believed that geolocation analytics aided in their business development by saving them time and money.
What Is Location-Based Marketing? How Is It Trending?
As the name suggests, location-based marketing largely depends on geolocation data. By tracking and analyzing the behavioral patterns of consumers in specific retail or business hubs, marketing professionals can ascertain their motivations for buying a product or availing themselves of a service.
Location-based technologies are also helpful in spotting "anomalies" or random happenings in consumers' daily routines. For instance, stopovers made when a consumer is on their way home may present an opportunity for marketers to upsell a product through in-app notifications. The product may not be something they need at the time, but that doesn't mean it can't lead to a sale. It only goes to show why marketing professionals should not ignore location-based marketing trends when it comes to generating valuable insights into their endeavors.
Let's zero in on some of the location-based marketing trends that continue to shape the retail landscape this year:
Businesses will rely on beacons more for customer service and facility improvements.
Retailers should take advantage of beacons and geofencing tools for layout optimization and service quality enhancement. Measuring dwell times and foot traffic in specific locations or using heat map data through geofencing and beacons may point to a staffing or layout problem. That would allow businesses to come up with immediate solutions. Such applications of location-based technologies were unheard of years ago, but they have caught on with marketers.
Marketers will invest more in proximity marketing for customer acquisition and real-time engagement.
Most people nowadays barely look away from their mobile devices. Their eyes are glued to their phone screens as they shop, eat, rest, do chores, or commute to work. A study revealed that American adults spend an average of 3 hours and 35 minutes on their mobile devices daily.
Marketers should see this as an opportunity to utilize near-field communication (NFC), beacons, and augmented reality (AR) to trigger the delivery of offers, personalized content, or promotions to consumers in their vicinity. They can use videos or games to market in-store promotions and keep customers in the proverbial loop. It's no longer a question of why marketers have to do these types of promotion, because everyone else is doing it.
More brands will come out with localized versions of their mobile apps or websites.
Making apps and websites available in regional and local languages is not a new thing, but we'll see more apps and sites adapted to several languages over time. In the past five years, there has been a steady rise in various kinds of media and advertisements in several local languages. It was the popularity of travel due to a growing aspiration among younger generations to become citizens of the world that drove this shift. The democratization of jobs, higher incomes, and the explosive growth of e-commerce are also factors driving these location-based marketing trends.
Local citation and review sites will continue to gain traction.
Restaurant, travel directories, e-commerce, and related lifestyle and social bookmarking sites such as Yelp, TripAdvisor and more would remain valuable to marketers as consumers turn to user-generated reviews to make purchasing decisions. Active users of these sites deem them more user-friendly and secure than social media platforms with questionable geotagging features like Facebook and Foursquare.
Also, any savvy marketer knows that having a presence in these sites is paramount to their local strategy, not only to increase eyeballs on their websites but also to boost foot traffic in their physical locations.
A push to promote mobile payments will become a key priority.
As geotargeting takes centerstage, businesses should see it as a fortuitous time to engage in partnerships with new mobile payment gateway or fintech providers both in first-world and emerging economies.
Marketers can enhance their mobile payment services with geotargeting and geofencing technologies to direct consumers to the best locations. This approach is ideal for businesses that want to attract new customers or even steal those of their competitors.
As consumers' tastes and choices evolve with the times, so should the way you interact with them. Understanding where your customers come from is critical to the success of your marketing initiatives.
Keep an eye out for emerging location-based marketing trends and jump on the bandwagon so you won't get left behind. While at it, make sure to use an IP Geolocation API that would allow you to get granular data and run cost-effective and revenue-boosting campaigns.
Read the other articles